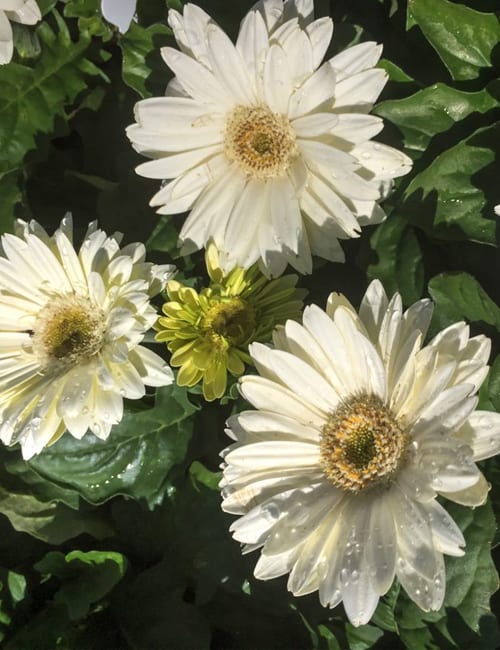 Cost for Design is based on 3 different phases.
1st - We provide an onsite consultation for the site including drawing a sketch of ideas and reviewing concept images.
2nd - We provide a concept design plan showing the general layout of the site inorder to facilitate discussion about the design and the elements in the layout. This includes renders and site walkthroughs.
3rd - We provide landscape construction documents for details involved with structures and design elements
We offer landscape consultations to discuss your site needs and what you are looking for. It usually takes about an hour and we walk around the site and talk about the different areas. Then we draw a sketch of your ideas and talk about options of materials and budget.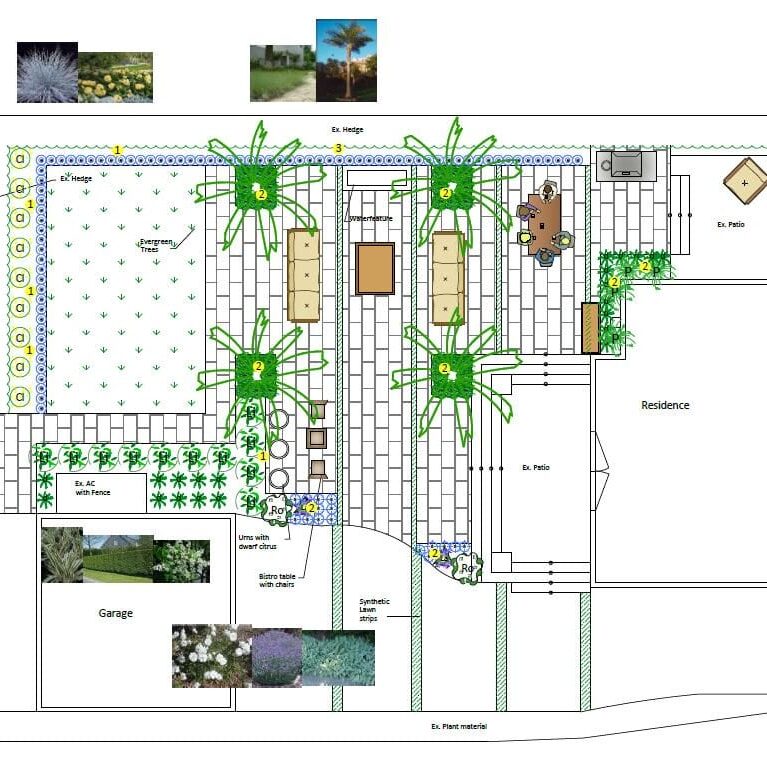 Concept plans are necessary to layout the site so that the client and contractor know what will happen on site. Concept plans are drawn to scale and it is like giving a cook (the contractor) a recipe that has been agreed on. We label materials and create legends so that the plan can give an idea of what will be installed.
Renders and
Walkthroughs
We create 3D renders and walkthroughs of the landscape so that you can see it before it is installed. We also have an app that can show you an augmented reality walkthrough of the site.