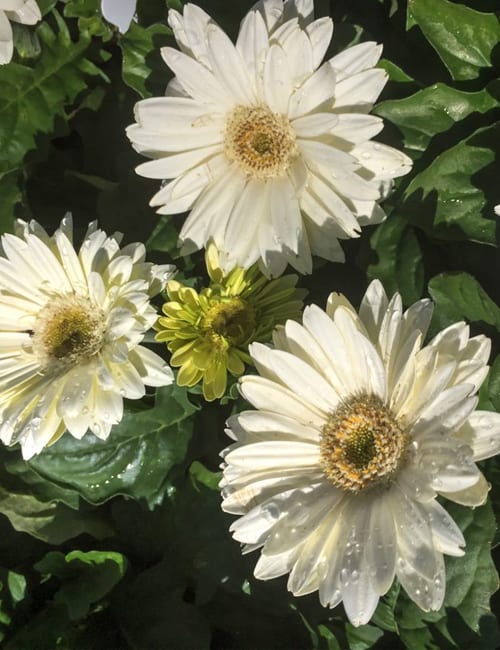 If the install cost is $8,000 or under I will refer you to a contractor and he will help you with your project.
If your design space is:
Under 2,000 sq ft - $800 for front or backyard concept plan

2,000 sq ft to 4,000 sq ft - 5800-91 SOO for concept plan

4,000 sq ft we will talk about the costs for concept plan

Each rendering $250 (this is the image of your front yard or backyard built with the plant material)
Costs for installation of drought tolerant?
(We don't install and can not be held to these numbers they are for general approximation, We can send you to one of our contractors for installation)
$1 a Sq ft for removal Of lawn
$1-2 a sq ft for new drip or bubbler irrigation system
$6-8 a Sq ft for groundcover Or gravel
$8-13 a sq ft for shrubs
Do you to change your irrigation system?
If you have same layout Of all groundcover replacing all lawn yes you Can use the same system. If your planter beds charge you have to change the system layout as you don't want to overspray onto gravel.. overspray would promote weed growth in the gravel. 
We offer landscape consultations to discuss your site needs and what you are looking for. It usually takes about an hour and we walk around the site and talk about the different areas. Then we draw a sketch of your ideas and talk about options of materials and budget.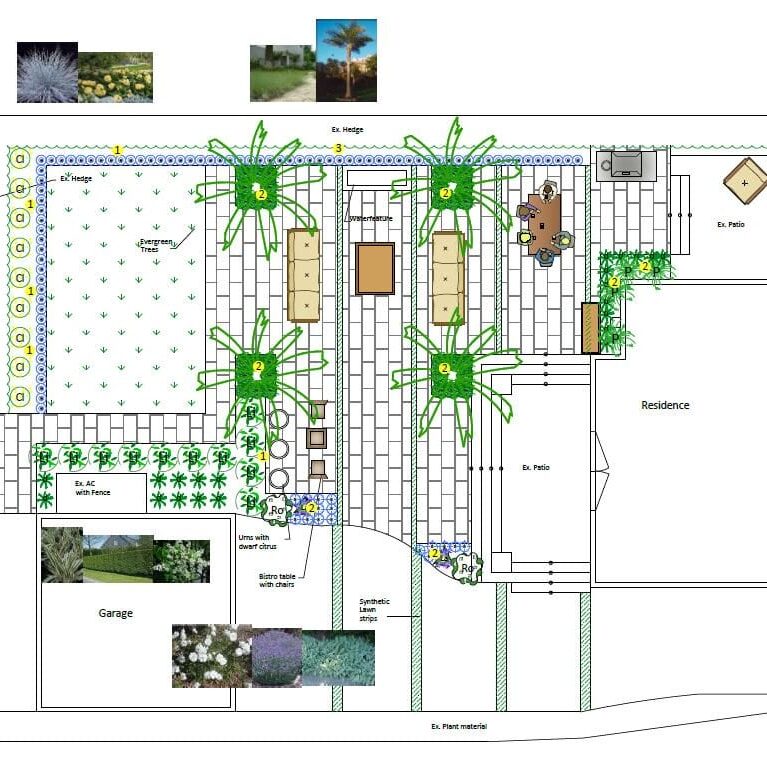 Concept plans are necessary to layout the site so that the client and contractor know what will happen on site. Concept plans are drawn to scale and it is like giving a cook (the contractor) a recipe that has been agreed on. We label materials and create legends so that the plan can give an idea of what will be installed.
Renders and
Walkthroughs
We create 3D renders and walkthroughs of the landscape so that you can see it before it is installed. We also have an app that can show you an augmented reality walkthrough of the site.